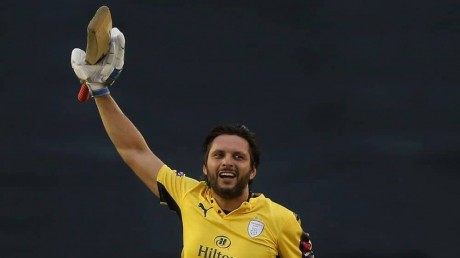 Shahid Afridi is the leading and aggressive cricketer, who earned good name in the history of cricket and as the aggressive player during his career. Now he turned from cricketer to philanthropist and he has started his own welfare organization in the aggressive manner. US senator, Hilary Clinton gave the heart touching support and now Google has decided to step in and host the launch of the Singapore headquarters for star cricketer and his NGO 'Hope Not Out'.
He impressed the Google team and he won them with his impressive presentation about the goals of his organization, 'Hope Not Out'. It seems that the career traits of Afridi are going stick even when he is out of the stadium. He also tweeted about the event and said that it was wonderful and heartwarming for him to watch the youth of Pakistan and India to work together for the social cause.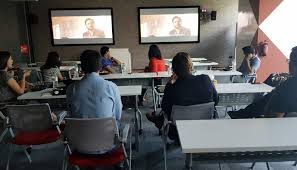 Before this, Shahid Afridi hosted the dinner for the leading and well known leaders and corporate professionals of Singapore so that they can acknowledge the foundation and its works for the humanity.
Afridi thanked the community of Pakistan and India of Singapore to support his organization and he mentioned Nasrullah Khan, Pakistan High Commissioner in Singapore, who was the chief guest at the dinner. He mentions that he wants to make the difference and his foundation would not be limited to Pakistan but he will work under the banner of humanity across the globe.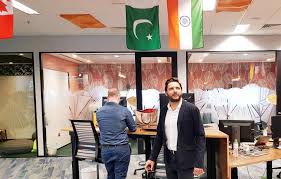 We wish the best to Shahid Afridi for his organization and we hope that this organizations brings the significant and positive difference across the world.