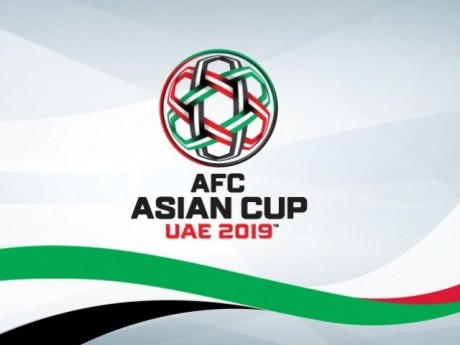 Dubai, The winning team of AFC 2019 Asian Football Cup will get the cast award of $5 million and the runner up side will get the cash award of $3 million. The inaugural match of the event will be played on 5 January next year in the Zayed Sports City Stadium, Abu Dhabi between UAE and Bahrain. The ceremony of the draws of the event was conducted yesterday.
The launching ceremony of the new trophy of Asian cup was conducted by the hands of president of AFC, Sheikh Salman Bin Ibrahim Al-Khalifa and ex footballer of UAE, Zohair Bakhait. The president said that this trophy was moved on from 1956 and now they got prepared the new trophy for the next year. The defending champion, Australia is placed in the group 'B' along with Syria, Jordan and Palestine. The Asian event will be played from 05 January to 01 February next year in UAE. Australia and Jordan have already been played the world cup qualifying round for four times against each other, in which each team won two matches each.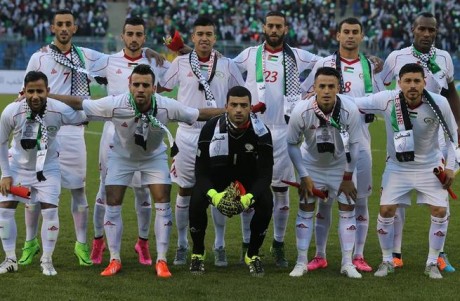 Japan is the 4 times winner of Asia Cup and it has been placed in the group 'F' and it has to face the challenge to defeat Uzbekistan, Oman and Turkmenistan. The ex champions, Iran and Iraq are placed in the group 'D' along with Vietnam and Yemen. Saudi Arabia, Qatar, North Korea and Lebanon are placed in the group 'E'. The team of host UAE is placed with Thailand, India and Bahrain in the group 'A'.
The group 'C' is added with the teams of South Korea, China, Kirghystan and Philippines. Saudi Arabia won this event for three times and it won this title last time in 1996. Now 22 years have passed, when they won this title. There are 24 teams, which will try to win the title and get the winning booty of $5 million and they will also get the new trophy, which has been launched yesterday.