Buenos Aires, the leading and popular footballer of Argentina got married with his old girl friend, Antolina Rokozo. It is said that they have been fallen in love with each other since their childhood.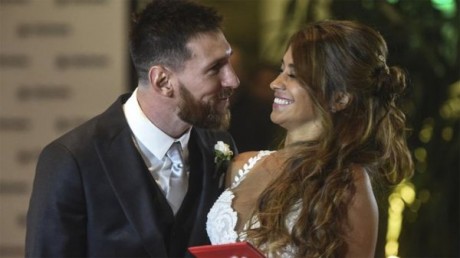 30 years old, world class footballer, Lionel Massey married with his childhood friend, Antonella Rokozo got married with his girl friend and he has been loving with her since the age of 5 years. She is the cousin of his close friend, Locus Seglia, who is also the professional footballer. This beautiful ceremony of the wedding was conducted in a luxury hotel in Rosario city in which the large number of tv channels and journalists were present. The wedding of Massey is also called the wedding of the century.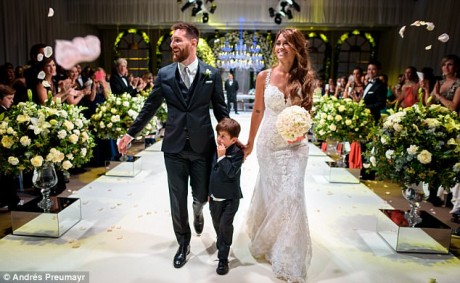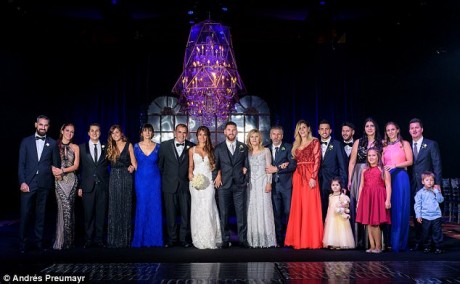 In the wedding ceremony, over 260 guests attended the wedding. In the wedding party, the fellow players of his club, Lewis Suarez, Neemar, Xavi, Jarrad Paquay and singer, Shakira also attended the wedding ceremony.